Whoop, whoop – it's a new year, and today it's official – we can now announce that Catherine Pooler Designs has a new 2018 Creative Team! It's cram packed with some of the industries crazy talented peeps and I can't wait to see what they have in store for you over the next several months.
Oh, and did I forget to mention to you that I'm one of the Creative Team coordinators too?!!! I'm really excited to let you all in on that little well, not so secret! But today it's official…lol!
If you haven't checked out Catherine's blog, facebook page or StampNation yet – definitely do so. You'll find me hanging out in the videos on the facebook page at the Clubhouse, here in blog hops – and in many tutorials over at StampNation.
To check out all the fun products over in the shop – oh did you know that I help with concepts for products for you to use a little too? It's quite literally the BEST job ever!! I work with an amazing team and together we brainstorm fun products for you to use at your stamp table. Our illustrators are top notch and the process is so much fun.
CLICK HERE to check out all the Stamps, Stencils, Dies and so much more!
Here are a few of my personal favorite products that I helped work on for you from this past year…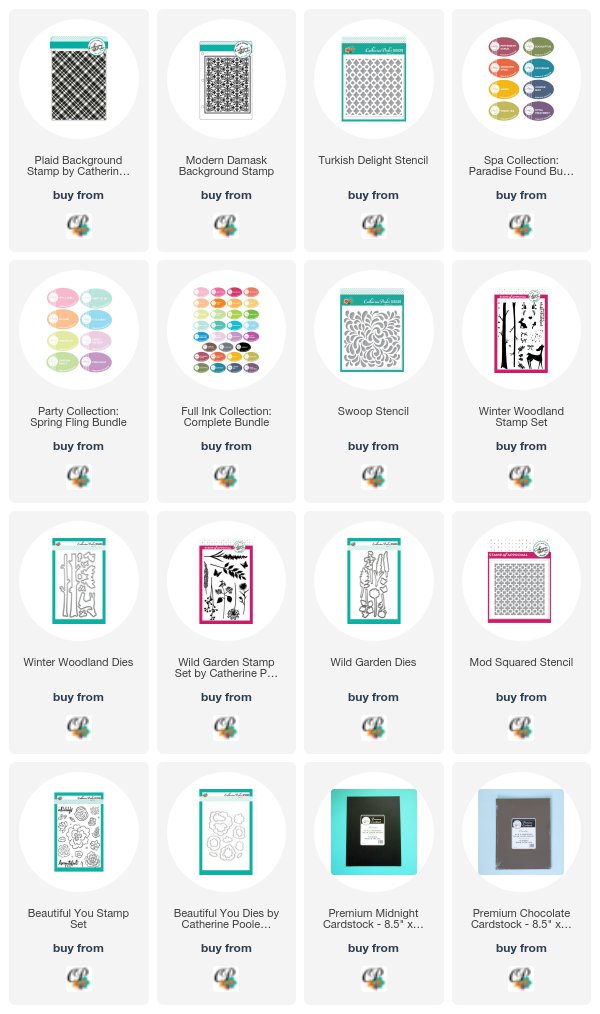 Many others were released in Stamp of Approval collections, and if you haven't seen those, they'll be released this year! Get ready – there are some COOL brand new products coming up too!
I hope you are excited for a creative year. I'll be posting several new projects and videos in the coming weeks…if you want to see anything in particular – let me know in the comments. I'm putting together my video plan in the next few days for the year! 🙂 I can't wait to get started.
Happy New Year to you! See you very soon –